Innovation. Design. Decoration. Branding.
"We make beautiful things that are crafted to enhance everyday life." - Todd Gabel, Founder & CEO
About Toddy Gear
Toddy Gear is a global promotional brand founded in 2010 with a vision to enhance the experience of using the latest technology. Crafting products that are beautiful, functional, and fit into the everyday lifestyle is at the core of Toddy Gear. Check out our beliefs and our story. 
Surviving the Pandemic (COVID-19)
The sudden shutdown wreaked havoc on our way of life and businesses of all sizes in a matter of a day, the day we all remember, the day the first stay at home order was issued. As a company, what do you do to survive? For Toddy Gear, survival meant pivoting.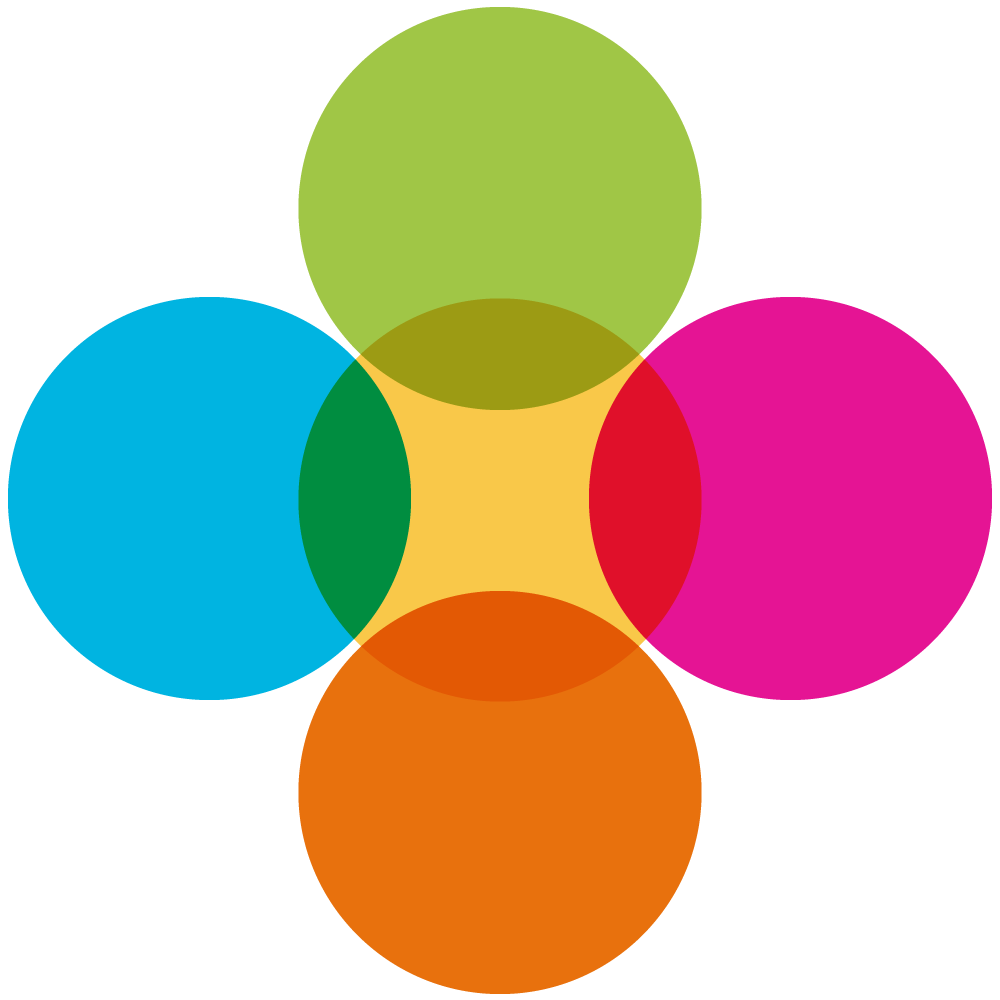 Toddy Gear takes great pride in our core values and we know you will agree. All of our actions tie back to amazing people that share these values with us to provide you with the industries best service and incredible products. 
Shipped to over 142 countries
Thank you to all of our distributor partners for giving Toddy Gear the opportunity to serve you and your customers.
The leadership team who will lead Toddy Gear on our ambitious mission combines decades of experience in sales, product development, and print production. 
Customer Advocates (sales)
The Toddy Gear Customer Advocates/ Sales Team are well trained, passionate, positive, empathetic, have great listening skills, ability to multitask, think on their feet, and provide quick solutions.
Meet the team and send them a message at sales@toddypromo.com.
The Marketing & Creative team at Toddy Gear is responsible for promoting products, building brand awareness, and social initiatives.
This talented team of marketing, digital and creative experts implement modern marketing techniques to bring you the tools needed to make the sale.
2019 - 2020
All Stars are the people without whom Toddy Gear would not be where we are today. Thank you!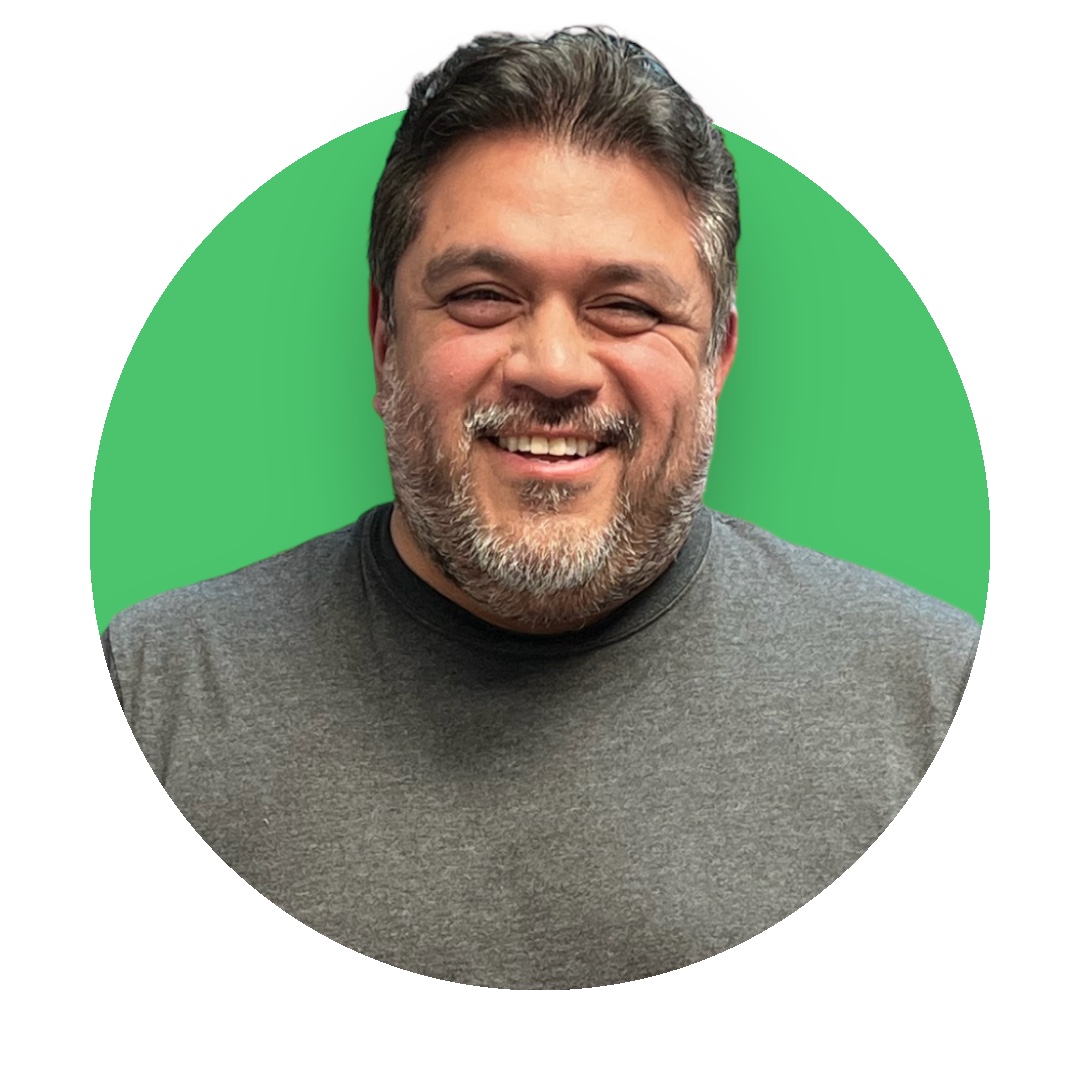 Isaac Delgado, Vice President of Operations 
Norma Herrera, Sewing Supervisor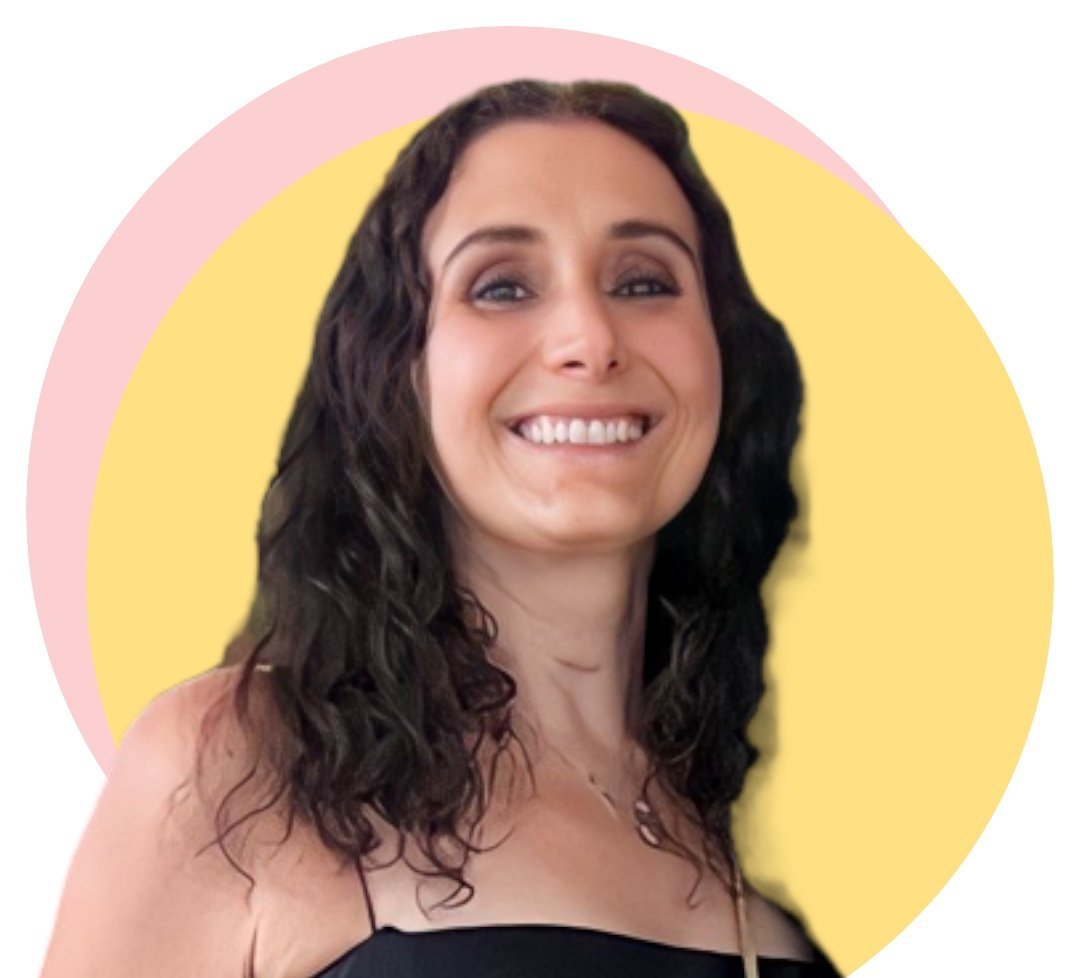 Viktorya Kooistra, Vice President of Marketing