Leadership Team
 The leadership team combines decades of experience in sales, product development, and print production will lead Toddy Gear on our ambitious mission.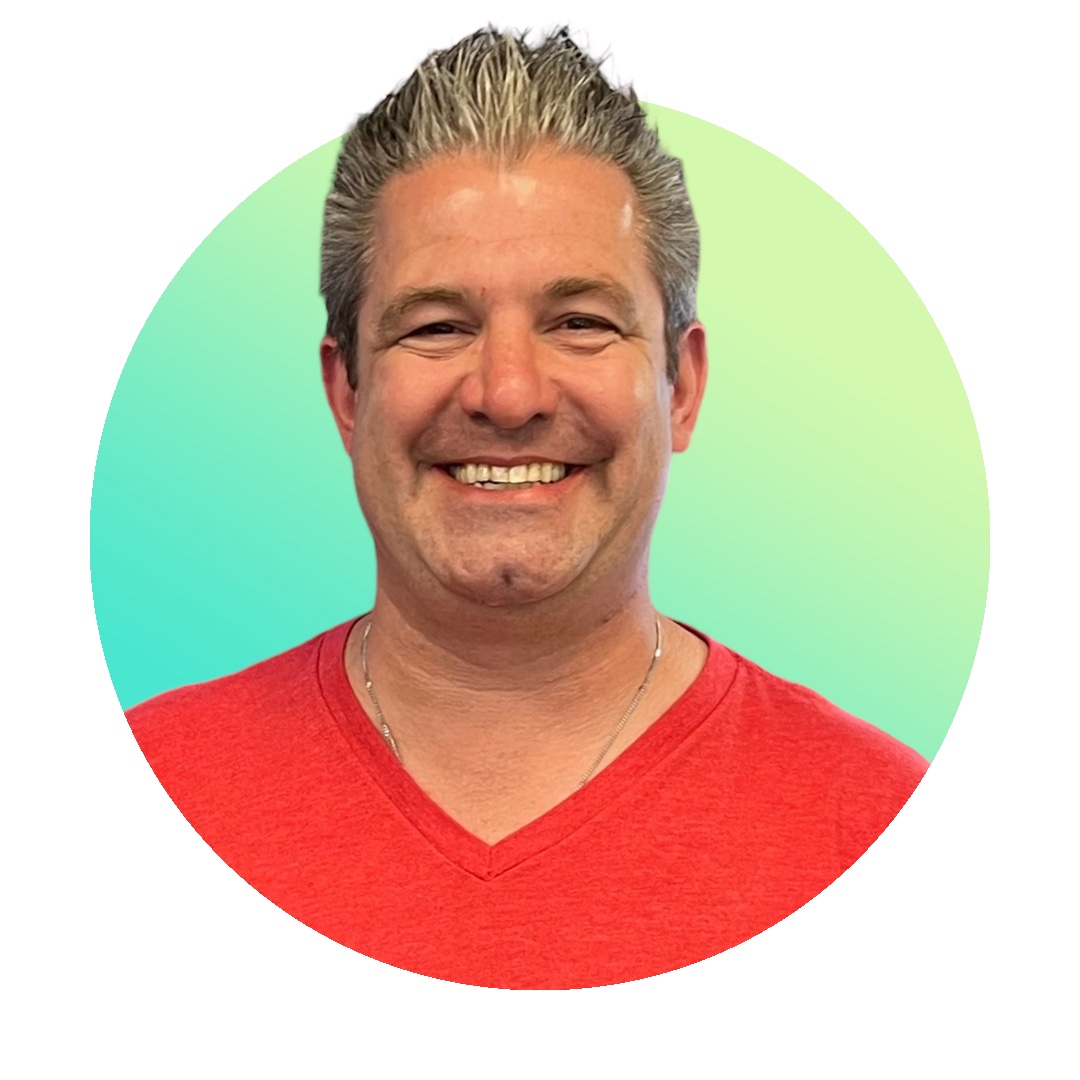 Jason Emery, President and CEO
Jason Emery is an esteemed leader who recently assumed the role of President and CEO at Toddy Gear. With his visionary approach, he spearheads the development of new products and effectively manages all aspects of company operations and sales initiatives. Under his guidance, Toddy Gear is poised to strengthen its presence in the US while fostering a healthy and enjoyable work culture.

Having joined Toddy Gear as Vice President in November 2014, Emery has played a pivotal role in expanding the company's product line, renowned for its high quality and uniqueness within the industry. His strategic prowess has successfully driven sales strategies, resulting in impressive growth for the company. Emery's expertise has also led to the implementation of streamlined procedures, enhancing overall efficiency and optimizing the sales process. Additionally, he has been directly involved in planning and organizing Toddy Gear's product development initiatives, ensuring the company remains at the forefront of innovation.

Prior to assuming his leadership role at Toddy Gear, Emery amassed a wealth of experience through various executive and sales & marketing positions within award-winning promotional product suppliers. With a career spanning 23 years in the promotional space, he brings a deep understanding of the industry and a proven track record of success.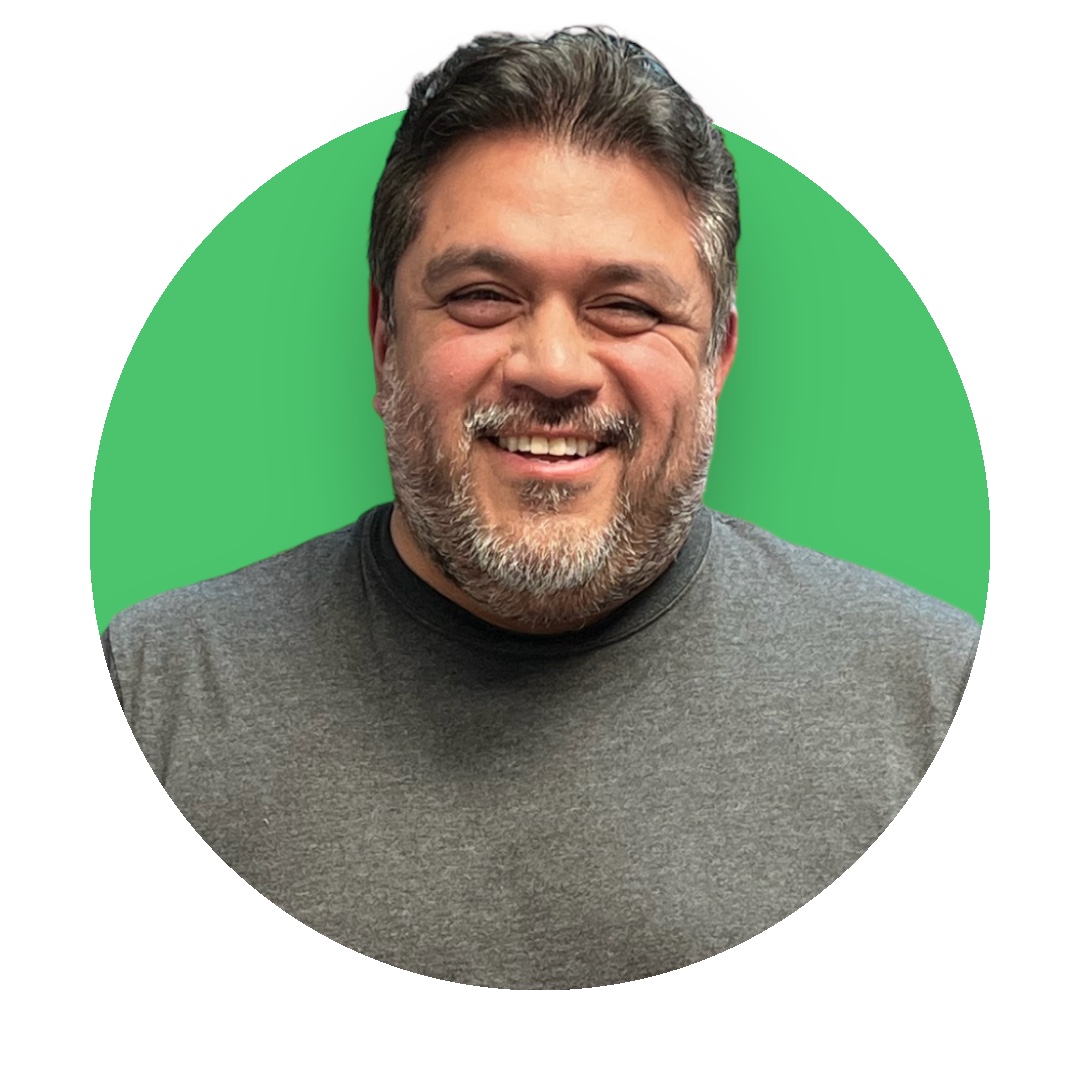 Isaac Delgado, Vice President of Operations 
With his extensive experience and expertise, Isaac is responsible for the day-to-day plant operations and plays a crucial role in shaping the company's overall strategy and success. He diligently manages raw material inventory, and staff, ensuring accountability for facility goals and objectives are established and maintained at the highest level.

With over two decades of experience, Isaac brings a wealth of knowledge to his new role at Toddy Gear. Throughout his career, he has consistently applied industry best practices and embraced cutting-edge technology to streamline operations and drive significant cost reductions while increasing productivity.

Isaac Delgado's recent move to partner at Toddy Gear and Vice President of Operations underscores his exceptional capabilities and unwavering dedication to success. He continues to impact the company's operations profoundly and contributes significantly to its continued growth and prosperity.
Amanda Maynard, Director of National Accounts & Business Development
As a Director of National Accounts & Business Development, Amanda Maynord brings her exceptional expertise and winning attitude to strategically build sales revenue with key distributors and cultivate relationships with new clients, driving future sales growth.

With over eight years of industry experience, Amanda has honed her skills in relationship building and sales growth while working for other renowned industry suppliers. Her track record of success includes being recognized as the Sales Representative of the Year for another top 40 supplier in the industry.

At Toddy Gear, Amanda focuses on strategically nurturing and expanding sales with important distributors as the Director of National Accounts & Business Development. Simultaneously, she is actively prospecting and fostering relationships with new clients, positioning the company for sustained growth.

Amanda Maynord's promotion to Director of National Accounts & Business Development is a testament to her exceptional talents and unwavering commitment to success. Her expertise and her winning attitude make her a valuable asset to Toddy Gear as she drives sales and cultivates new business opportunities in the industry.
Contact at amanda@toddypromo.com
Kristian Pawlikowski, Regional Sales Manager 
Kristian Pawlikowski is the Regional Sales Manager for Toddy Gear. In this role, Kristian will continue to develop existing relationships within the Midwest, including IL, WI, MN, IA, MI, and IN, while prospecting and identifying new customers to further increase Toddy Gears footprint in its home territory. 
Kristian started his career in the promotional space with Toddy Gear in 2018 as a Customer Service and Inside Sales Representative. His responsibilities included interacting with customers, processing orders, and providing information about Toddy Gear's product portfolio. 
Contact at kristian@toddypromo.com
Austen Emery, Inside Sales
Austen Emery is a passionate and innovative member of the Inside Sales team at Toddy Gear. He excels in exceeding expectations and building strong relationships with clients. Austen's sales approach is characterized by his quick wit and innovative thinking. His enthusiasm for Toddy Gear's unique product line, coupled with his dedication to delivering exceptional service, makes him a valuable asset to the team.
In his personal life, Austen has a deep involvement in the music scene, where he supports underground artists and showcases a unique understanding of music theory. He is also a horror film enthusiast, watching 1-2 films daily, and is always ready to provide recommendations. Austen aspires to visit Japan to immerse himself in the fashion culture and visit the Fushimi Inari Shrine. He dreams of living in Greece, attracted by its abundant sunshine, mountainous landscape, family-oriented culture, and rich ancient history. Austen's life motto, "Small Wins," encapsulates his belief in recognizing and celebrating every victory, regardless of its size.
Contact at austen@toddypromo.com
Len (Len) Juanico, Inside Sales Representative
Vicky Heisler, Customer Service Representative
Vicky Heisler serves as a dedicated Customer Service Representative at Toddy Gear, where she excels in providing top-notch service to customers and processing orders efficiently. Her role is marked by her keen interest in learning and her unique ability to bring laughter into the workplace. Vicky's colleagues value her for her compassionate and easy-going nature, which contributes to a positive work environment.

Outside of work, Vicky is passionate about caring for her two horses and her rescue pit-bull, Toby. Her love for animals extends to her dream of living on a spacious ranch. Vicky's life motto, an old Buddhist quote, "What we think, we attract. What we feel, we become. With our thoughts, we make the world," reflects her positive outlook and belief in the power of thoughts. This philosophy, combined with her unique skills and interests, makes Vicky a valued member of the Toddy Gear team.
Contact at vicky@toddypromo.com
Diana Simonian, Accounting
Diana Simonian is a key member of the Accounting team at Toddy Gear, bringing her expertise in audit, investigation, and research. Her work is marked by responsibility, creativity, and a strong team-player attitude. Diana particularly enjoys the investigative aspects of her work, showcasing her analytical skills and attention to detail.

Outside of her professional life, Diana is an avid tennis player and painter, reflecting her diverse interests. Her life motto, "Do not turn back from halfway of what you do," encapsulates her commitment to seeing tasks through to completion. This dedication, combined with her unique blend of professional expertise and personal interests, makes Diana a valued member of the Toddy Gear team.
Contact at diana@toddypromo.com 
Norma Herrera, Sewing Supervisor
Norma Herrera is a Sewing Supervisor at Toddy Gear. In her role, Norma leads the Toddy Gear sewing department and plays an integral role in product development as well she is responsible for training new and existing employees and ensuring products to be processed through all necessary work centers while meeting order deadlines. 
Norma joined the Toddy Gear team in 2014 as a seamstress then transferred to pressing ensuring that she is knowledgeable as many areas of the process as possible. Norma took some personal time for about a year and then came back to the team in 2019 in a packer role. Norma's dedication to her job and Toddy Gear ensured her move back to sewing as a Sewing Supervisor.
Evelyn Vasquez, Production Artist
Evelyn Vasquez serves as a Production Artist at Toddy Gear, where she applies her artistic and ambitious nature. With a background in animation production, Evelyn brings a unique perspective to the design process, transforming ideas into tangible creations. Her previous experience includes managing diverse projects from inception to completion, including design, production, and packaging, making her a versatile asset to the team.

Outside of her professional life, Evelyn is an avid roller skater and a food enthusiast, with Korean BBQ being her favorite. Her proudest accomplishment is working on an animated PSA commercial at her university, a testament to her talent and dedication. With her easygoing nature and continuous drive for growth, Evelyn is a valued member of the Toddy Gear team.
Contact at evelyn@toddygear.com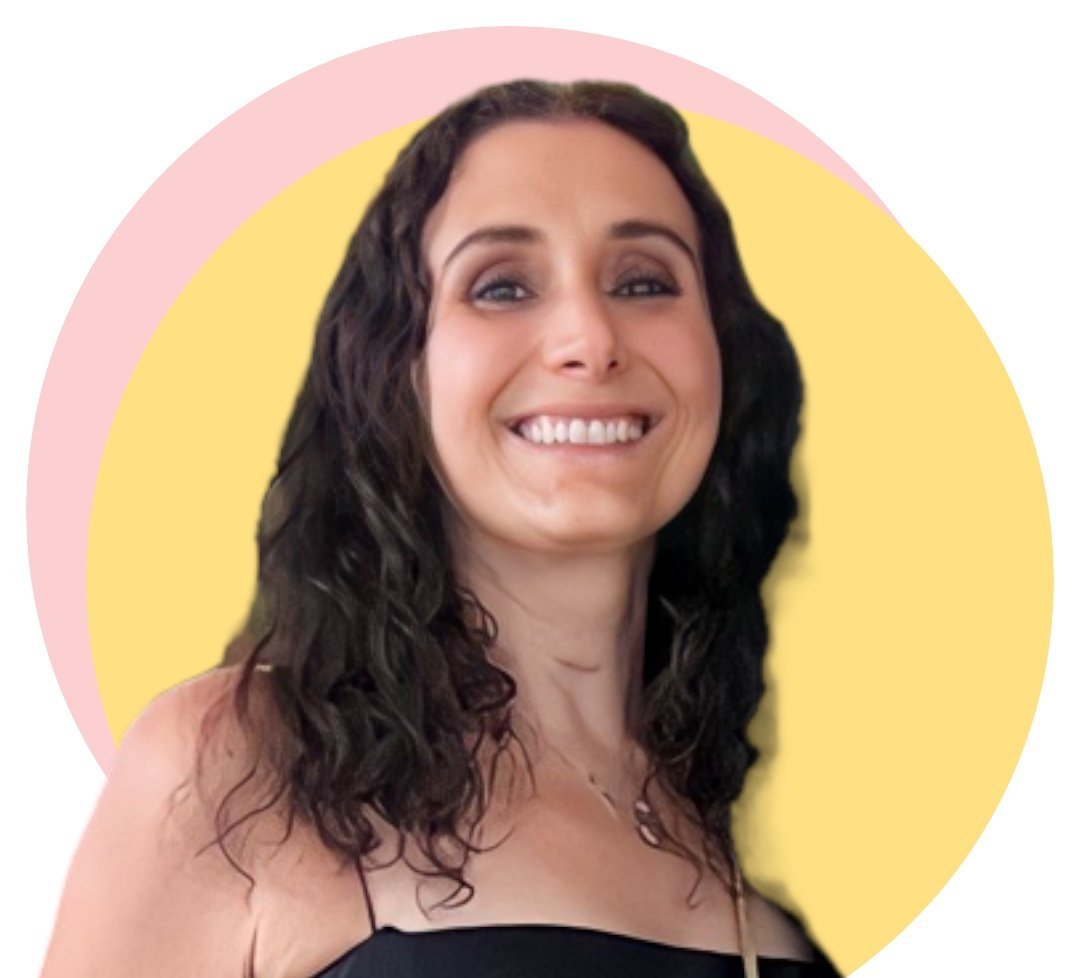 Viktorya Kooistra - Vice President of Marketing
Viktorya Kooistra is a highly skilled marketing and communications professional specializing in the promotional products industry. With a decade of experience in consumer electronics (CE) and another decade in the promotional products sector, she brings a wealth of expertise to her role as Vice President of Marketing at Toddy Gear. Throughout her tenure at Toddy Gear, Viktorya has demonstrated a deep understanding of the promotional industry, developing and executing successful marketing strategies that drive brand awareness and raise sales. Her knowledge spans marketing communications, branding, product management, public relations, team building, and mentoring, making her a valuable asset in shaping Toddy Gear's position as a leader in the promotional products market. With a passion for innovation and technology and a proven track record of success, Viktorya continues to drive growth and success in the dynamic and competitive promotional industry.