Top Holiday Picks to Boost Brands
Ready to sleigh your sales goals this holiday season? Explore Toddy Gear's range of promotional gifts that bring client the joy of increased visibility. Contact us today to get your sample or a photorealistic virtual with your clients logo to make this holiday season the most profitable one yet!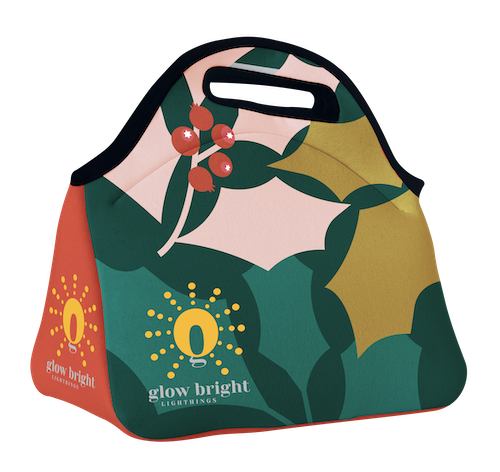 Featherlite™ Ontherun Carryall
Just right in size and functionality, Ontherun is the perfect sleigh for your sales goals, with ample room for all day-to-day essentials. It's the ideal carryall to help you navigate the busy holiday season!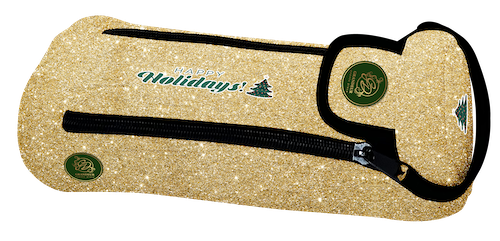 This single-compartment storage and organizer case, known as the Tech Trunk, is the perfect partner this holiday season. The Tech Trunk is a favorite among brands. With three individual panels offering extreme customization, it's like a Christmas tree waiting to be decorated with limitless options.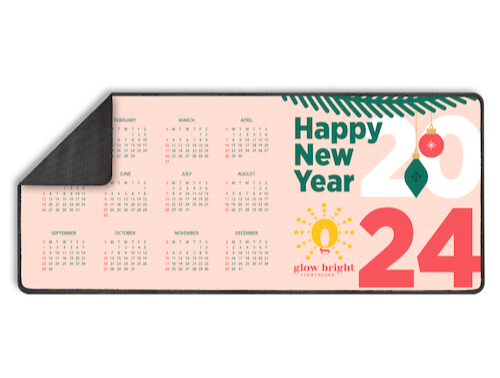 Like Santa's sleigh cutting through the night sky, this product captures attention in an instant. Its smooth, virtually frictionless surface is a gift of precision and speed for professionals in gameplay, drafting, and design. It's the perfect tool to sleigh those demanding tasks! 
The Popularity Contest Gift Set is like Santa's secret weapon for sleighing sales goals. Combining two customer favorites - the Smart Cloth Premium Microfiber Cloth and The Wedge™ Mobile Device Stand, it's packaged in a full-color, customizable 100% microfiber multipurpose gift pouch. Whether on the go or at your desk, these champions of cleanliness and organization work together to make a powerful brand impression. Guaranteed to delight, they're the perfect gift set to help your brand shine brighter than the star atop the Christmas tree.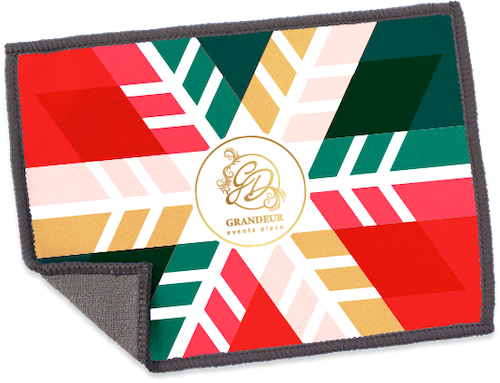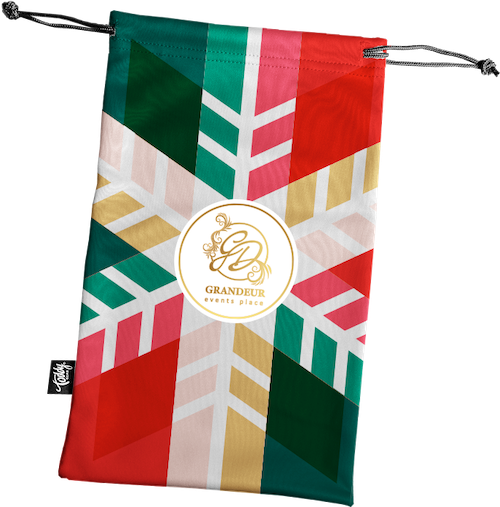 Sleigh Your Sales Goals with Toddy Gear's Holiday Promotional Gifts
In the spirit of sleighing sales goals, let's unwrap the secrets of what makes a great promotional gift. The perfect promotional gift isn't just about the item itself but the thought, creativity, and strategy behind it. It's about gifting something that represents the brand, resonates with clients, and leaves a lasting impression.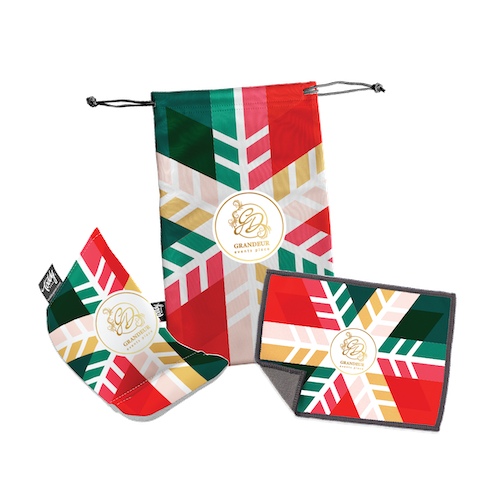 Key Features of a Great Promotional Gift:
Relevance: The gift should be relevant to the brand and audience. It should reflect the brand's identity and cater to the interests or needs of its clients.
Quality: High-quality gifts last longer and reflect positively on the brand. They're a testament to a brand's commitment to excellence.
Usability: Practical gifts that can be used regularly ensure that the brand stays top of mind. The more clients use the gift, the more they're reminded of the brand.
Customization: Gifts show thoughtfulness and effort. They make clients/ employees feel special and valued, strengthening their relationship with them.
Visibility: The gift should prominently feature the brand. Whether it's a logo or a tagline, the brand should be visible and memorable.
Innovation: Unique and innovative gifts stand out. They show that the brand is forward-thinking and up-to-date with the latest trends.